"A safe, creative place with competent guidance is such a gift!
Thank you for creating it!"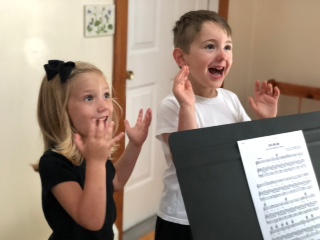 "Teaching musical theatre to children has been Ms. Mary's passion, and it shows in her enthusiasm, preparation, patience and consistency. Our son has been taking voice and acting lessons with Ms. Mary for only about a year, but the strides he has made in both areas have been impressive.  In that time, he has gone from being in the ensemble to securing one of the main roles in a very competitive school musical production.  But more importantly, Ms. Mary has helped him become more confident, articulate, expressive and persistent in his everyday life.  She gets our highest recommendation."
"This woman is not only truly talented but has a wonderful heart of nurturing love and passion for her art and those around her. Congratulations Mary on a fabulous teaching extension of your fantastic career!"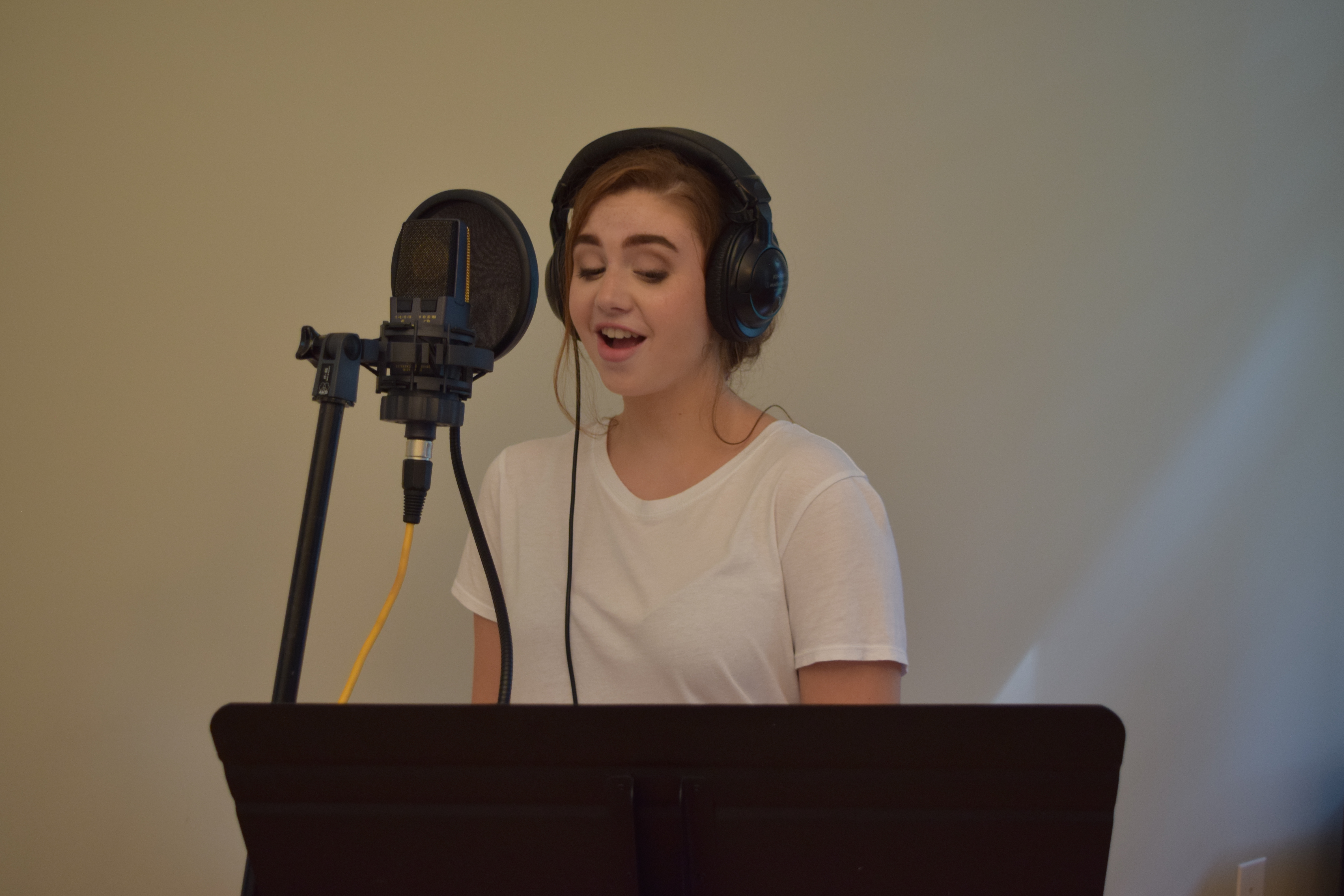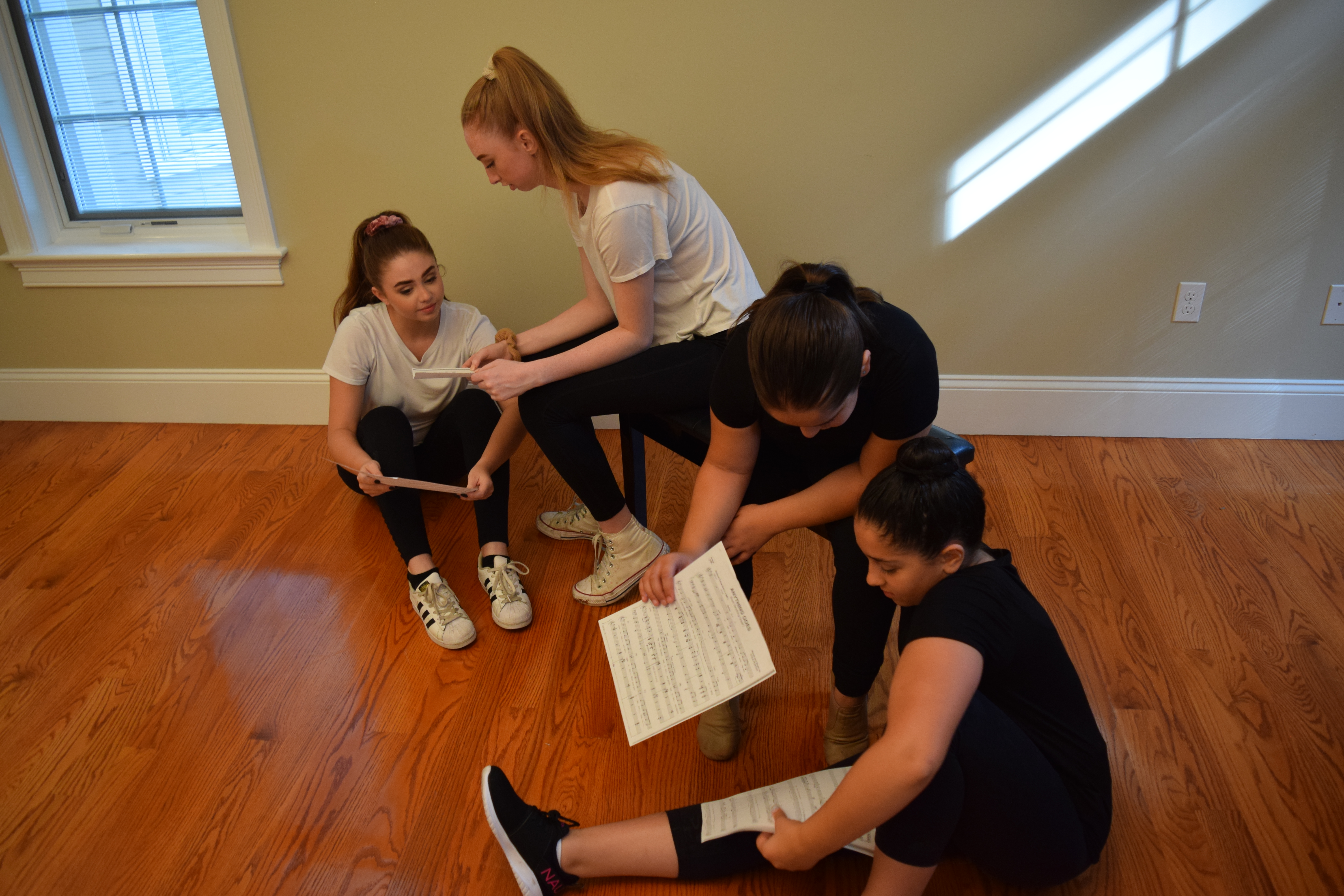 "My daughter has been taking voice and acting lessons with Miss Mary for over three years and during this time her voice has continued to develop to a level that has exceeded my expectations. Miss Mary has a genuine desire to see her students develop to their full potential. She personalizes and tailors each lesson to fit the individual child's needs and voice. She is professional and very approachable. Highly recommend!"
"For the past four years, my daughters have been lucky enough to be working with Miss Mary! We have all loved her since day one! She is an amazing coach to my girls! But beyond that, she is so kind, genuine, patient, and encouraging with them!  She makes them feel so comfortable, while at the same time taking them outside of their comfort zones. This is led to them achieving so many wonderful things! My girls trust and love Miss Mary and they still rave every time they leave their lessons with her! They look up to her and respect her immensely! Since my girls have started voice and acting lessons with Miss Mary, they have grown so much! Many people have pointed out how their voices have grown and how they seem so comfortable and natural on the stage. We have Miss Mary to thank for so much of that! Both of my girls are in love with the theater arts and Miss Mary has only made their passion that much stronger. We are forever grateful!"