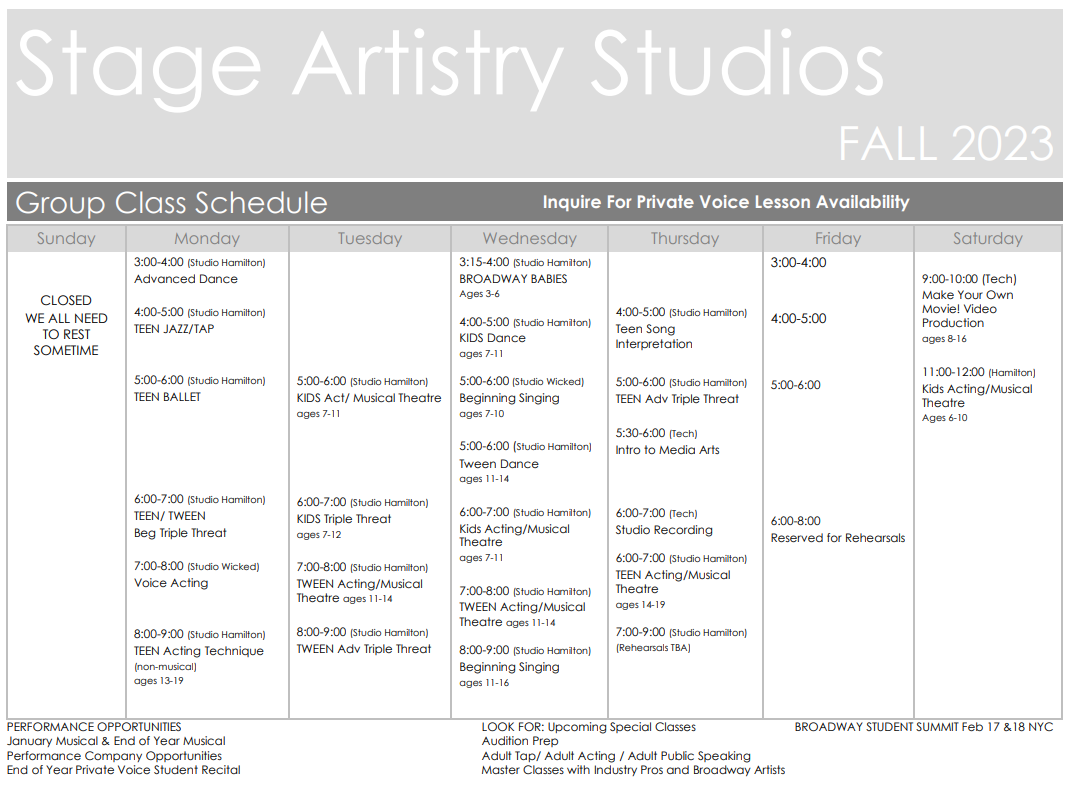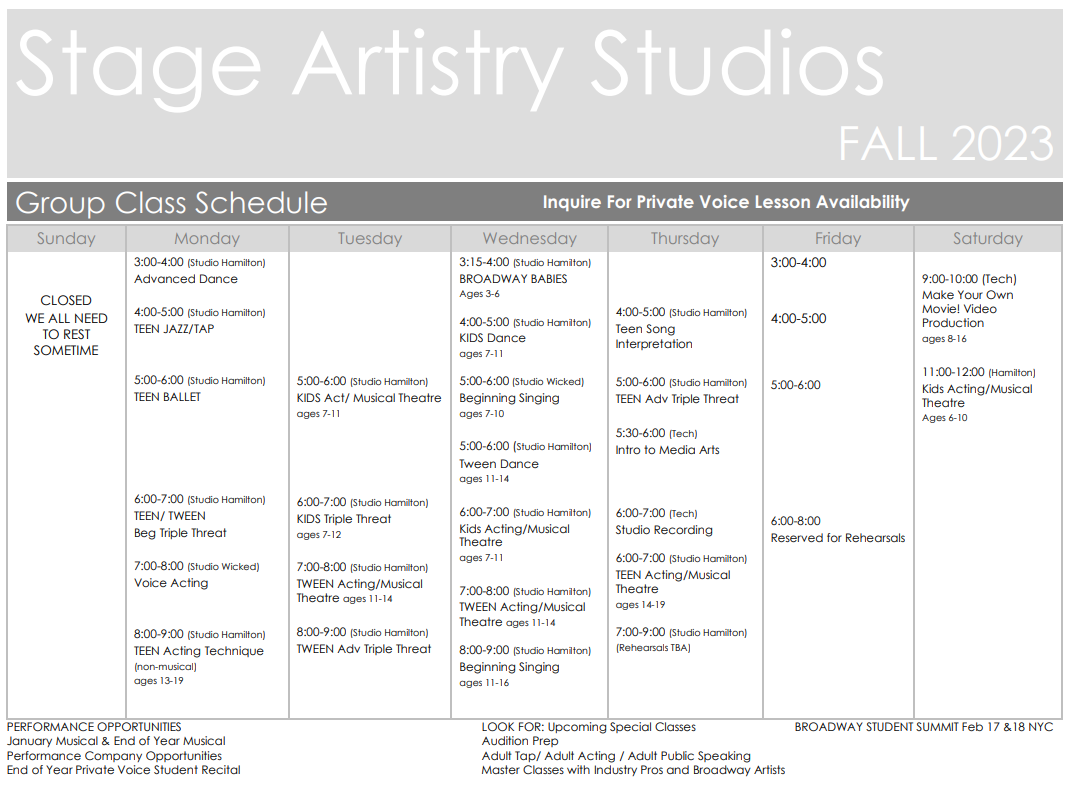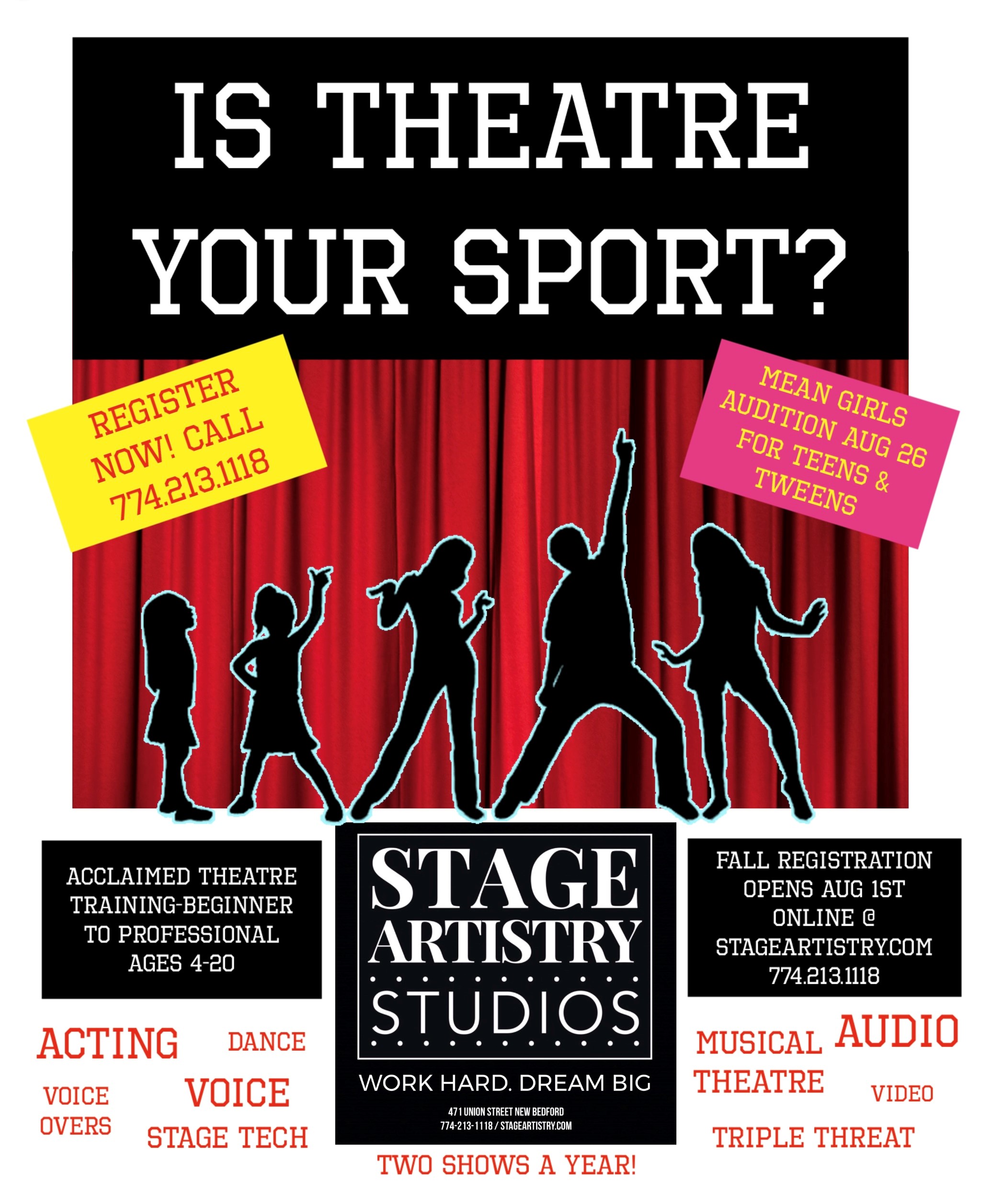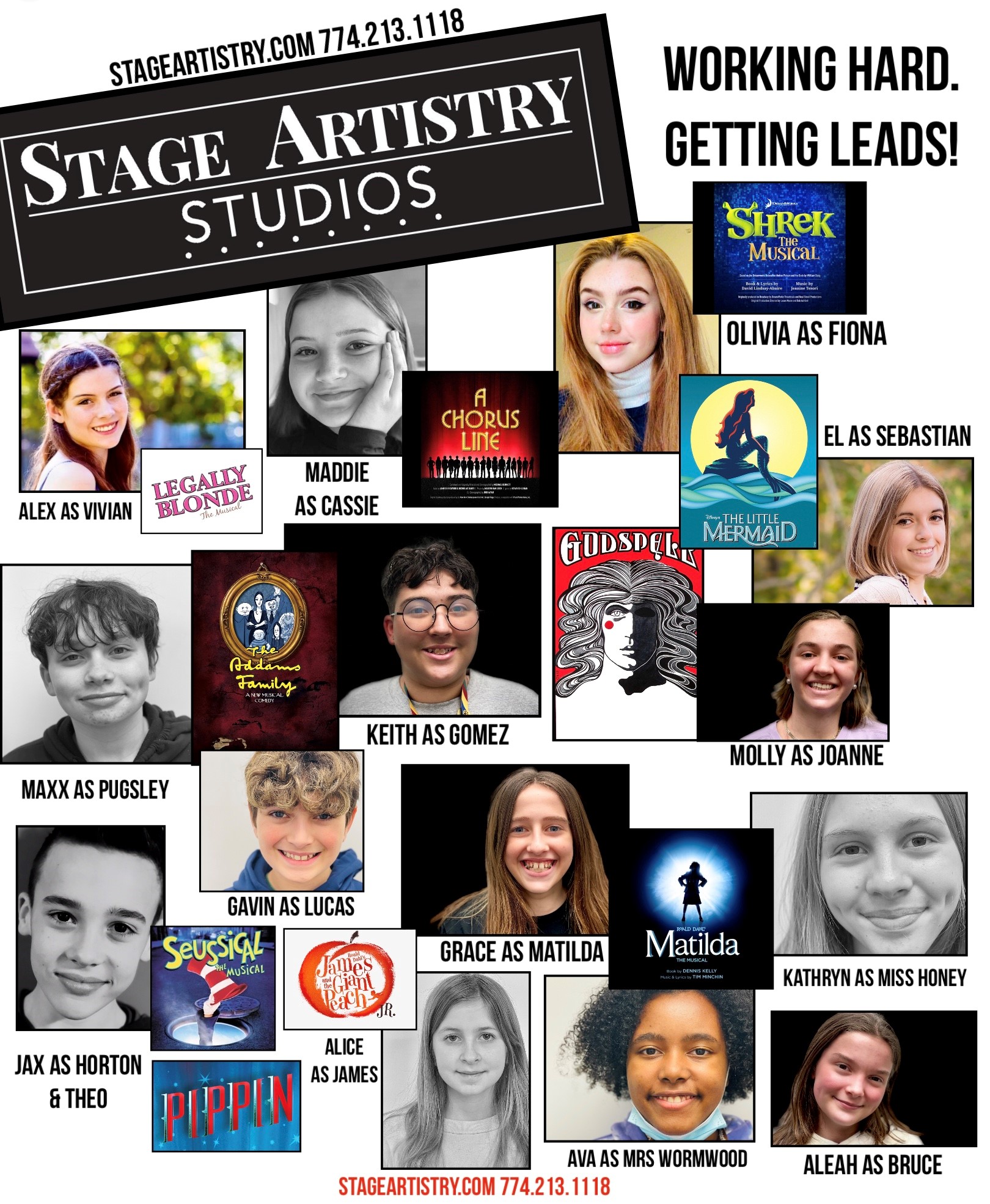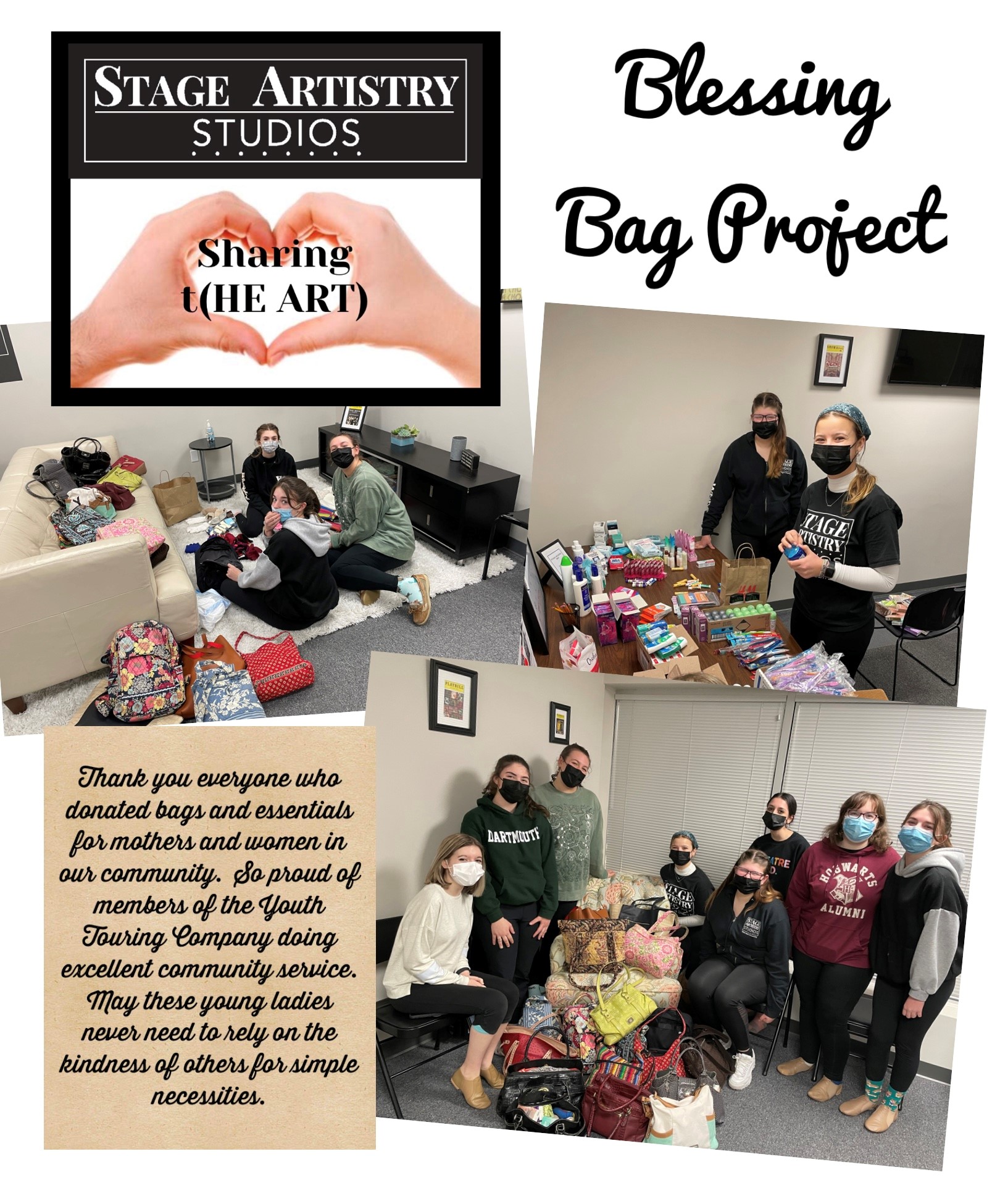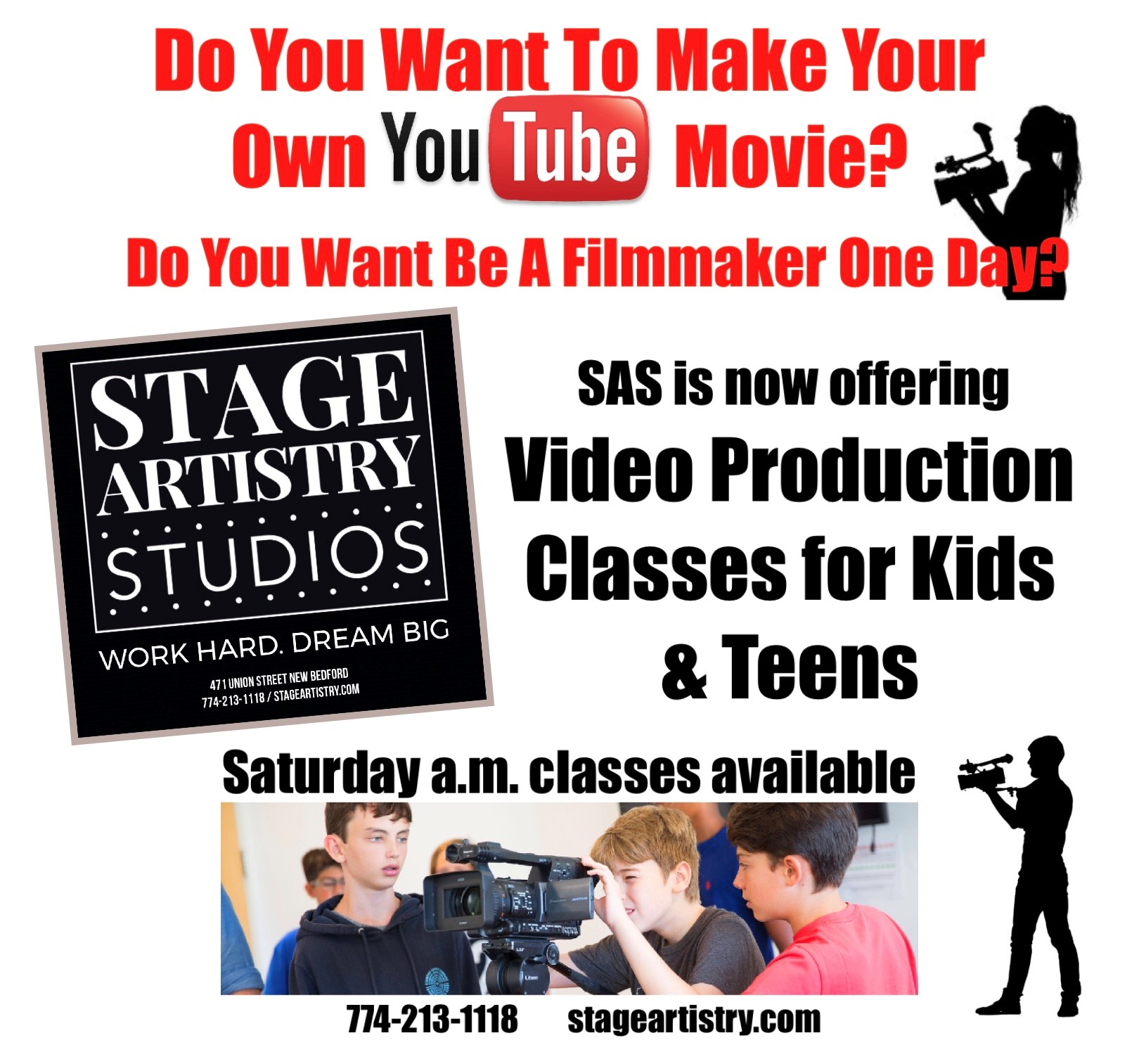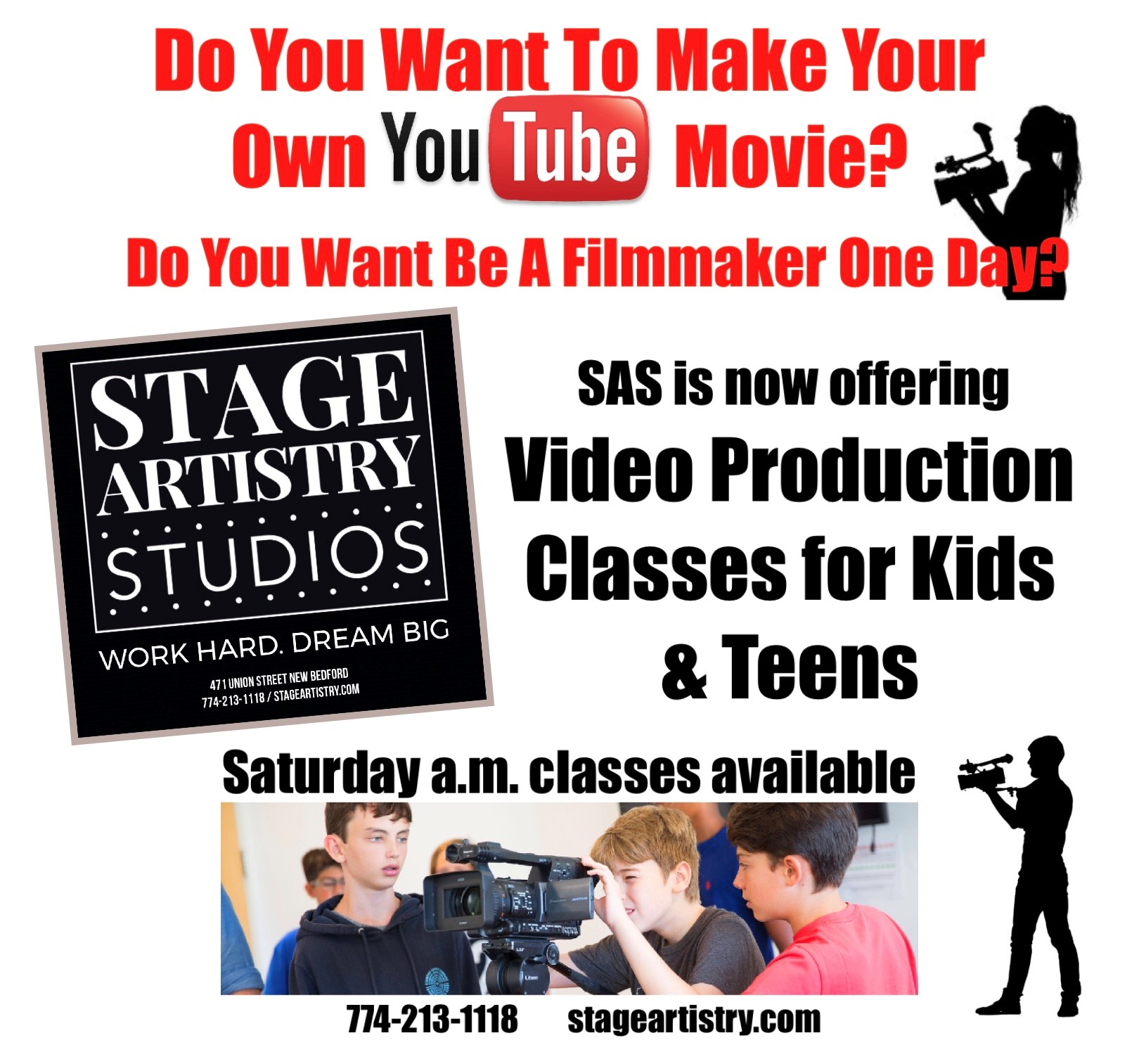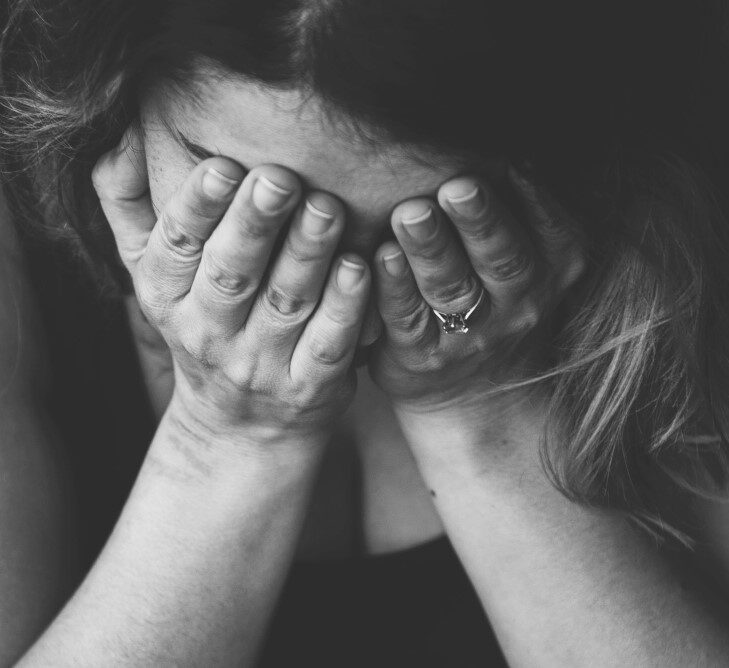 An Iron Fist Or An Open Heart:
How Bullying in Arts Education is Turning a Generation of Young Artists Off of The Arts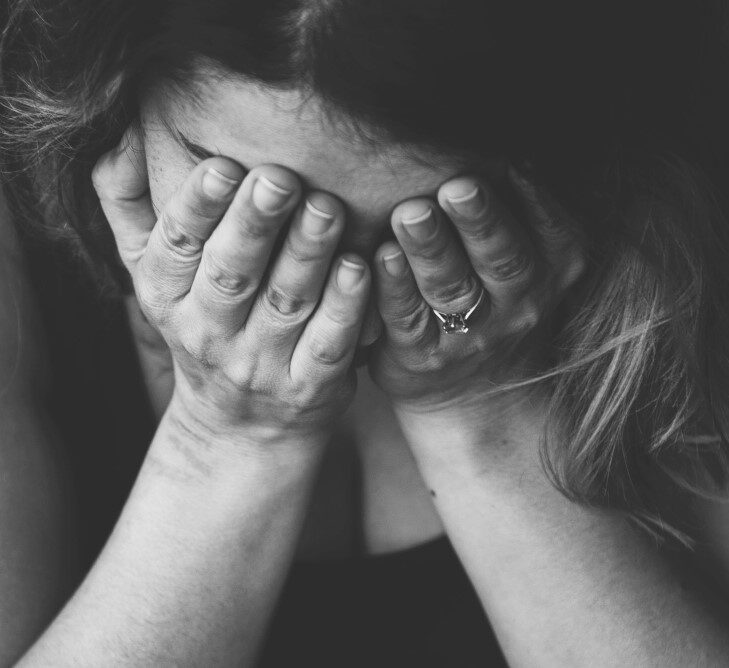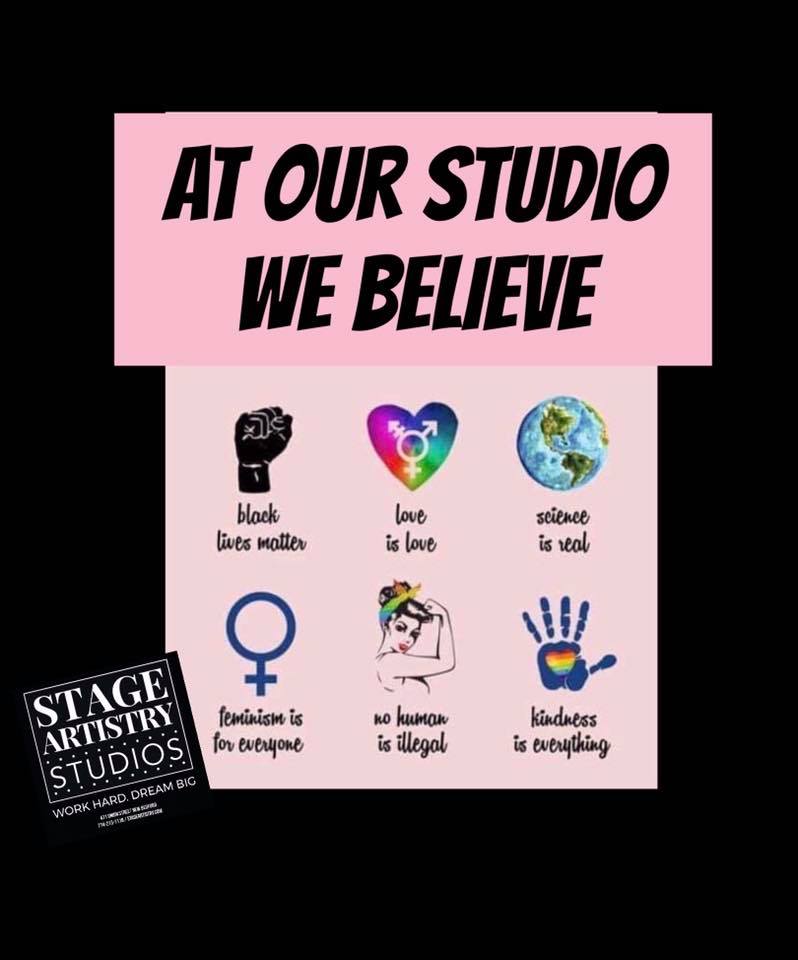 What we're all about.
Stage Artistry Studios prepares your children for the exciting world of performing arts, on stage and backstage.  The studio is directed by Mary Elizabeth Rich, who has over three decades of professional experience in Theatre, Acting, Dance and Vocal Performance.  Assisting Mary are multiple instructors contributing to private lessons, camps, and Master Classes.  Throughout the year, in addition to regularly offered classes, the studio will host many Master Classes that develop skills, prepare for upcoming auditions and teach proper technique.  Additionally, in the summer, the studio will host several camps.
Your child can reach their full potential at Stage Artistry Studios – with lots of learning and lots of fun.  Our EXPERT FACULTY will engage and teach your child with knowledge, care, and passion.  We pride ourselves on offering a complete theatre education taught by teachers who are conservatory-trained and/or have extensive professional industry experience.  Stage Artistry Studios is unique and offers an arts education unlike any other in the area.
Stage Artistry Studios is a warm, supportive, culturally rich environment where children of all ages and levels can find friendship, build confidence, and develop skills they will use for a lifetime. With smaller class sizes, we are able to commit to seeing the potential in each student.  Located in historic New Bedford, Massachusetts, Stage Artistry Studios serves students from all over South Eastern Massachusetts.